#FromMyReadings: Issue 3, 2020
On relocating people from villages to cities in China, Enthusiasm for statistical goals, and Climate Bureaucracy in India
At regular intervals, I put out short commentaries on readings I find interesting. A minimum of 3 readings per post. Hopefully every fortnight, once I get used to it. Please feel free to read this on either Medium or Substack, whichever works for you.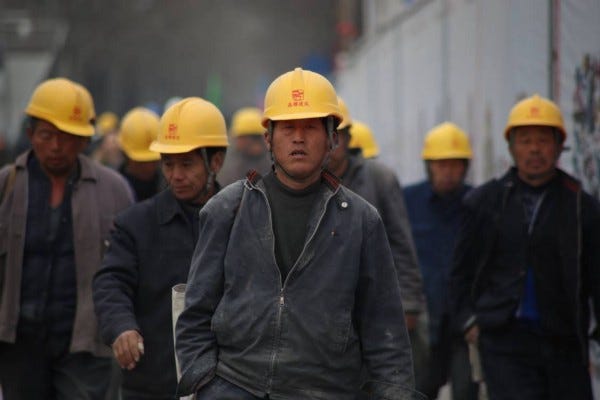 The Politics of Poverty
(The Economist, September 19th, 2020)
Link: https://www.economist.com/china/2020/09/19/chinas-anti-poverty-drive-is-not-disinterested-charity
One of the better outcomes of China's rise as a global power is that it is forcing many of us to consider Asian perspectives on governance, pushing us to examine experiences outside the West. Additionally, there is more detailed reportage of what's happening on the ground in China, which is useful in itself.
A September issue of The Economist has an interesting report on a large-scale poverty alleviation programme being implemented in the country. It's no secret that PRC President Xi Jinping is eager to showcase a China that has successfully climbed out of extreme poverty. He has set poverty alleviation as a goal for his government to achieve by 2020. What's interesting is how (according to The Economist) this goal is being achieved by officials on the ground.
Firstly, there seems to be significant emphasis on relocation and urbanisation. Areas in the country are classified as Below and Above regional poverty lines. The people who live in places classified as Below Poverty Line (BPL) are relocated to more prosperous urban areas and allocated higher-paying jobs with better homes. Secondly, implementation of poverty alleviation on the ground relies on more than just changing the material circumstances of the poor. There is a significant propaganda campaign, championed by government bureaucrats, where new homes are decorated with posters of the President, and "encouraging thankfulness" is considered part of alleviation work.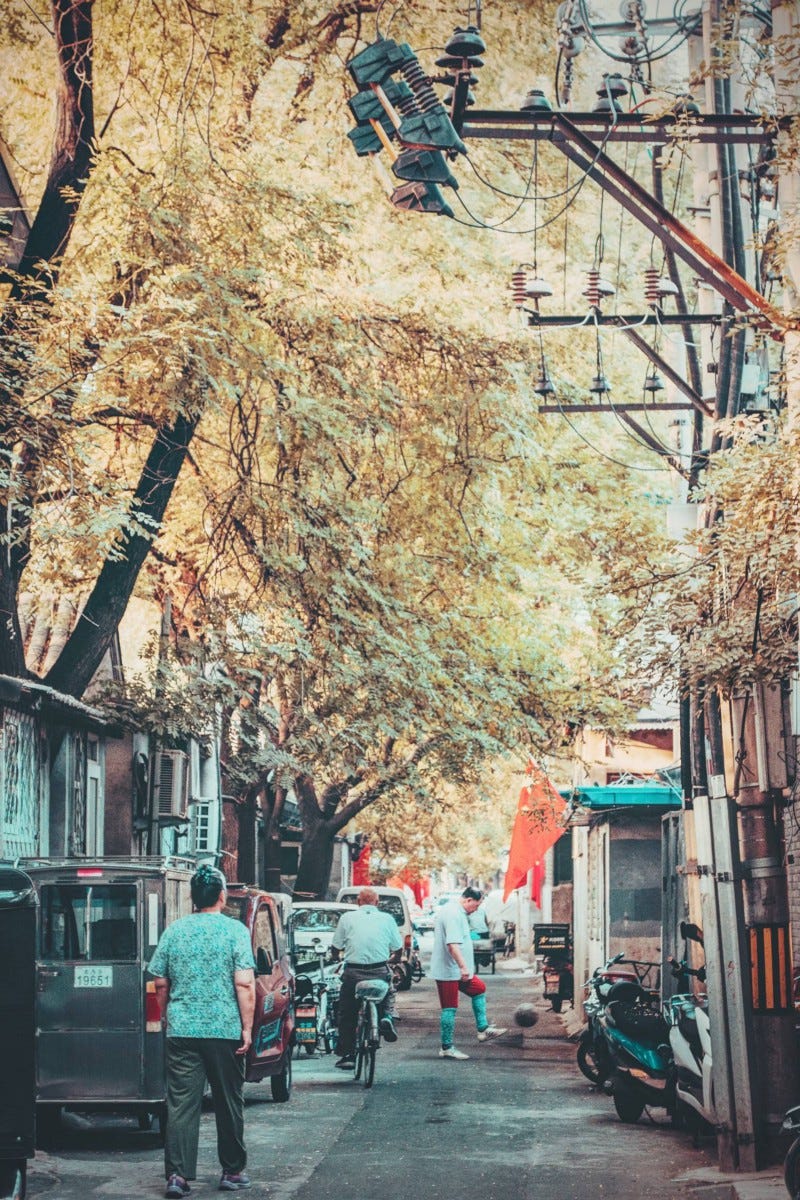 Photo by Zhang Khaiyv on Pexels
I can't help thinking how details of this programme contrast with alleviation programmes here in India. For instance, forced relocation to more urbanised or prosperous areas would be nearly unthinkable in an India that holds strong linkages to the rural. Very rarely do entire households (especially women and children) shift fully to the cities. Migrants are typically young males looking for work in lean agricultural seasons. Culturally, the city is still largely seen as a temporary source of income, rather than as a permanent place of residence. Any poverty alleviation programme in India that seeks to permanently urbanise the rural poor would need to offer them immense incentives (with no pain) for a very long time*.
Relocation to new places and occupations may seem like an elegant technocratic solution to rural poverty — and it doesn't hurt that shifting people from a BPL area to a non-BPL one is statistically convenient. I wouldn't be surprised if some Indians turn out to be supportive of similar measures. Many Chinese bureaucrats interviewed in The Economist article have views on the poor which sound quite familiar — there are complaints of undesirable habits and extravagant spending on weddings and funerals, lack of respect for family and elders, and of "waiting for government cheques".
And yet, I suspect moves like these hide painful costs that are difficult to capture in government statistics. Some years ago, the People's Archive of Rural India (PARI) reported the consequences of forcibly shifting Adivasi residents of Aarey Forest in Mumbai to high-rise apartments in the city. Pastoral and agricultural communities, with no experience of working in industrial or service sector jobs, and with no networks or connections to existing worker communities, were suddenly pushed to adopt lifestyles they had no familiarity with. No governnment programme, anywhere, is without second-order costs. At the same time, stories like these ought to push us to look beyond the achievement of statistical outcomes.
— —
*This being said, considering the urban linkages to the rural (and vice versa) may not be a bad objective for Indian programmes. In fact, it is much needed. This year's COVID-19 lockdown highlighted the abysmally poor living conditions that many rural migrants to Indian cities are forced to live in, and how the lack of support in cities pushes them to desperate measures like walking back home, sometimes over thousands of kilometres. It's time we started acknowledging rural-urban overlaps more comprehensively in our programmes, even though we don't need to think purely in terms of urbanising the rural.
— — — — —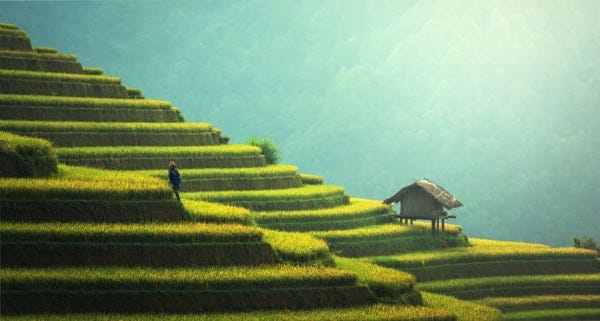 On Harmony Road
(The Economist, October 3rd, 2020)
Link: https://www.economist.com/china/2020/10/03/to-put-idle-land-to-use-chinese-officials-want-to-erase-many-villages
Statistical outcomes leads us to another The Economist piece, published on October 3rd, which talks more about Chinese attempts to erase villages. Under a process called hecun bingju or "village consolidations", provincial governments in China are actively relocating village residents to houses or flats in urban areas, while demolishing structures back in the villages.
Reasons for hecun bingju vary from promoting urbanisation, poverty alleviation (see previous reading), and most commonly (at least, according to The Economist), making more efficient use of rural land. With the young moving to cities for work, the article claims that many houses in villages have been emptied anyway. This gives local officials incentives to redevelop villages for greater productivity.
Statistical goals and outcomes are often behind such relocation and demolition drives as well. The article reports that Chinese provinces are required by the central government to have set quantities of arable land. By demolishing village houses and relocating residents to denser settlements, local officials can create new spaces — both for arable land in the province, as well as new sites for urban development. The province of Shandong, ranked 11th in urbanisation rates in the country, is said to be eager to move up the tables, and has announced the consolidation of about 14,000 of its 70,000 villages. It's alse easier to increase rates of access to public goods like schooling in denser neighbourhoods.
The second-order effects of achieving such statisticial goals are more starkly reported in this article compared to the previous one. Official enthusiasm is said to have led to more demolitions than new construction, increasing housing precariousness for many. The Shandong Province's Communist Party chief is said to have pushed officials to slow down and proceed more cautiously. Criticisms of official enthusiasm have emerged from a range of sources including university experts and the state media.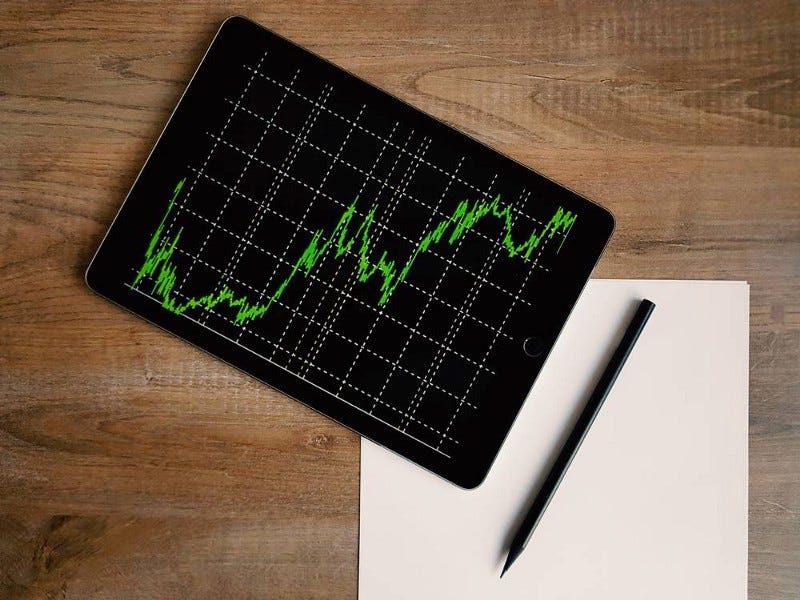 Over-enthusiasm for statistical goals is hardly a monopoly of Chinese bureaucracy. From countries to governments to corporations to universities, there are stories upon stories of people who took it upon themselves to reduce costs, increase benefits, and achieve prosperity by measurements and calculations — only to create new problems as they failed to understand the meanings behind those numbers. We often struggle with the difference between clarity and simplicity. Statistics can do a great job in clarifying our goals for us, provided we use it towards that end. However, once we start using statistics to simplify our jobs, we may end up with consequences we never intended.
 — — — — —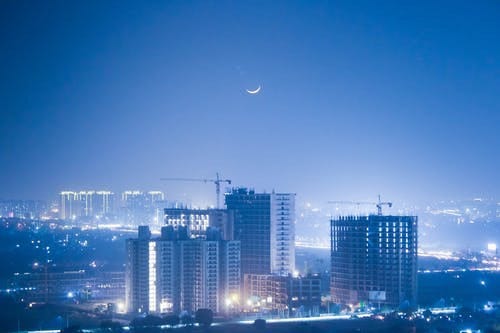 Photo by Still Pixels on Pexels
Superimposition: How Indian city bureaucracies are responding to climate change
(Ankit Bharadwaj and Radhika Khosla, Environment and Planning E)
Link: https://doi.org/10.1177%2F2514848620949096
From bureaucracies in China, let's move onto those in India. Ankit Bharadwaj of New York University and Radhika Khosla of Oxford have a paper out in Environment and Planning E that looks at the capacities of Indian city bureaucracies to act and respond to climate change challenges.
The authors have focused on studying bureaucratic responses to climate change in two cities — Rajkot in the state of Gujarat (western India), and Coimbatore in the state of Tamil Nadu (southern India). These are unusual choices in two ways. First, both are medium-sized cities by Indian standards, but not metropolises (where Indian research on governance often concentrates). Second, as the authors point out, both are early adopters of climate change responses in India. As a result, the paper examines an intersection of Indian governance that isn't often covered in research.
If anything, this paper highlights how much action and practice on climate change in India gets missed out by mainstream publications that focus heavily on the metropolitan cities such as Delhi, Mumbai, and Bengaluru. The authors point out that Rajkot was the only Indian city to participate in the Global Covenant of Mayors and has also won awards for its climate action from WWF.
Yet, the paper also highlights the curious nature of climate change action in these cities. Unlike trends in Europe or the United States, where city mayors are taking the lead in establishing clear climate change programmes for their jurisdictions, climate change action in Rajkot and Coimbatore is much more subtle, much less explicit. Indian cities, particularly non-metropolitan cities like Rajkot and Coimbatore, do not have the political autonomy that cities in other countries often do. Officers of the administrative service are part of a centralised bureaucracy, with greater incentives to respond to decisions made at state and national levels than local ones. City budgets are constrained by both law and convention. For many, climate change is not as great a priority as development.
In these circumstances, climate change action takes much more subtle, almost invisible forms. The authors coin a term for this, "superimposition" (based on a comment from a bureaucrat they interviewed). Superimposition implies taking existing programmes and projects and aligning the objectives of these programmes with climate change, thus 'superimposing' climate change onto existing programmes. As a result, we do not see the creation of new laws, new institutions, new programmes or new lines of funding for climate change. Instead, we see existing programmes realigned to address climate change goals in addition to their existing objectives.
The authors argue that strategies like superimposition are undertaken when city bureaucrats have limited control over project priorities and funding. At the same time, it has both strengths and weaknesses. While it allows mainstreaming of climate change and alignment of climate change objectives with other priorities, it also limits its overall scope and potential. Issues that cannot be easily subject to superimposition are liable to be ignored and existing unjust practices are less likely to be addressed or modified.